What in the water? (time capsule #3),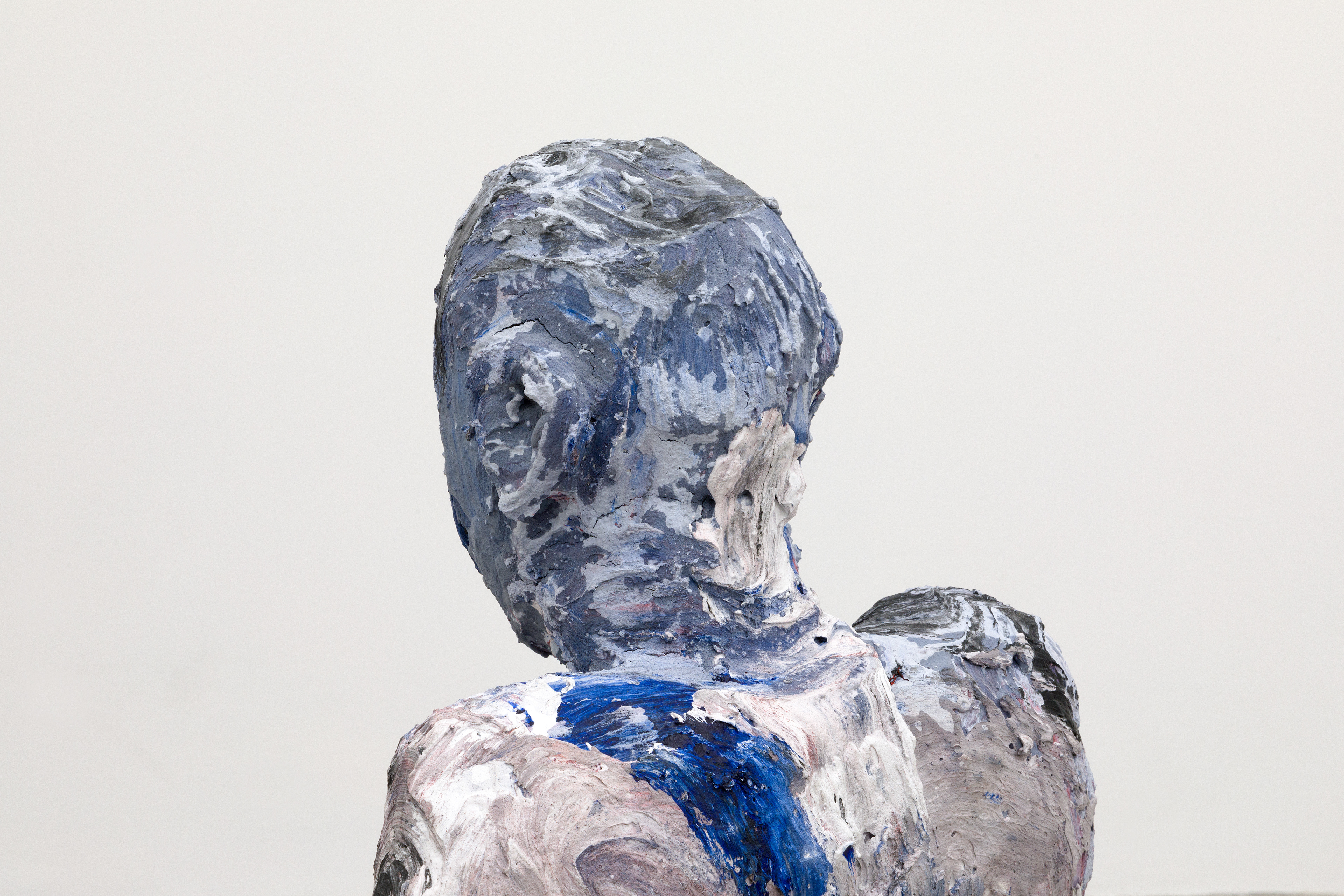 Sparkle and Sparkle's map home
the first breath we took together as one negro fish
the sighting of the last shadow dweller (original sea kin)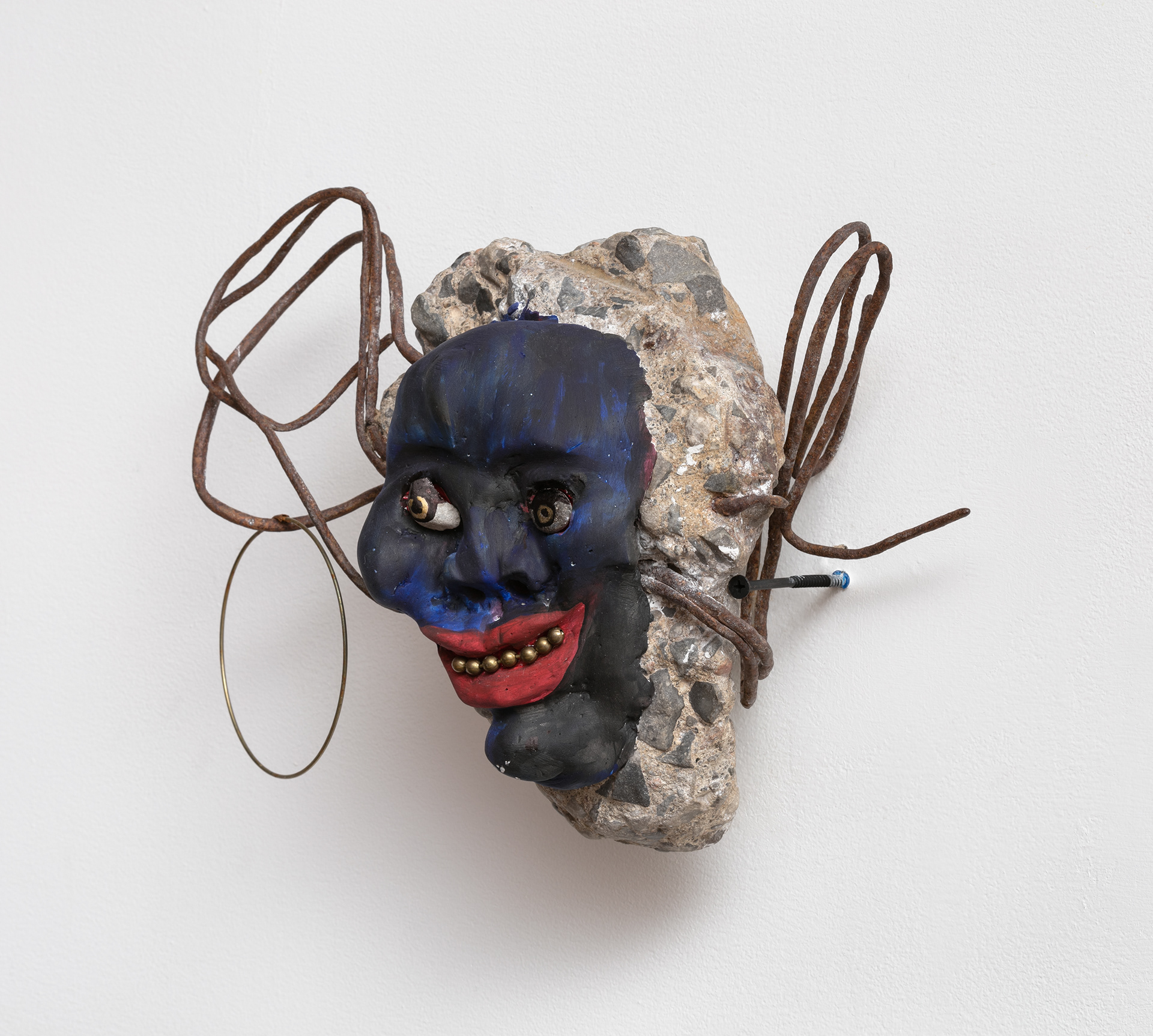 You keep pulling my heartstrings till I turn purple!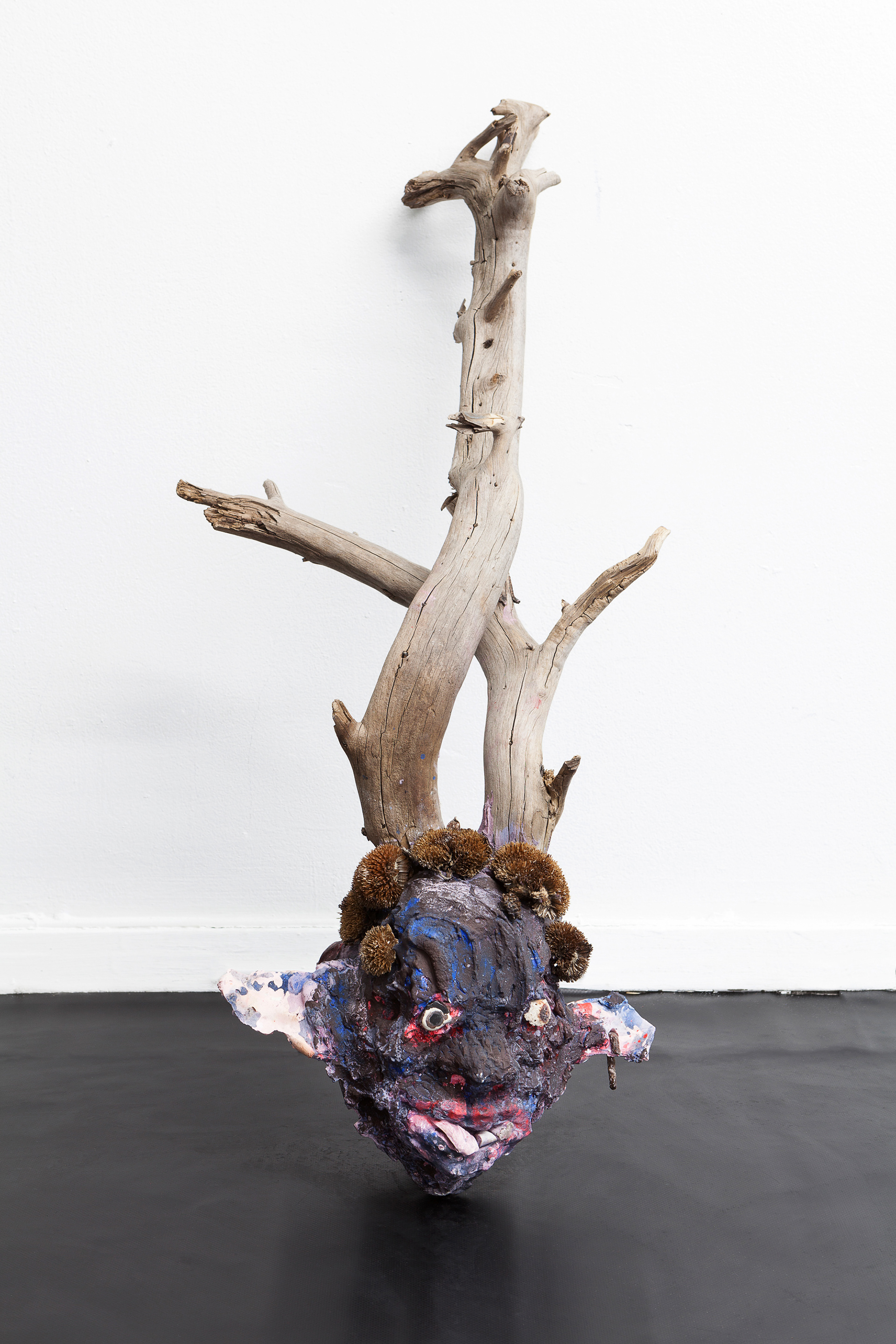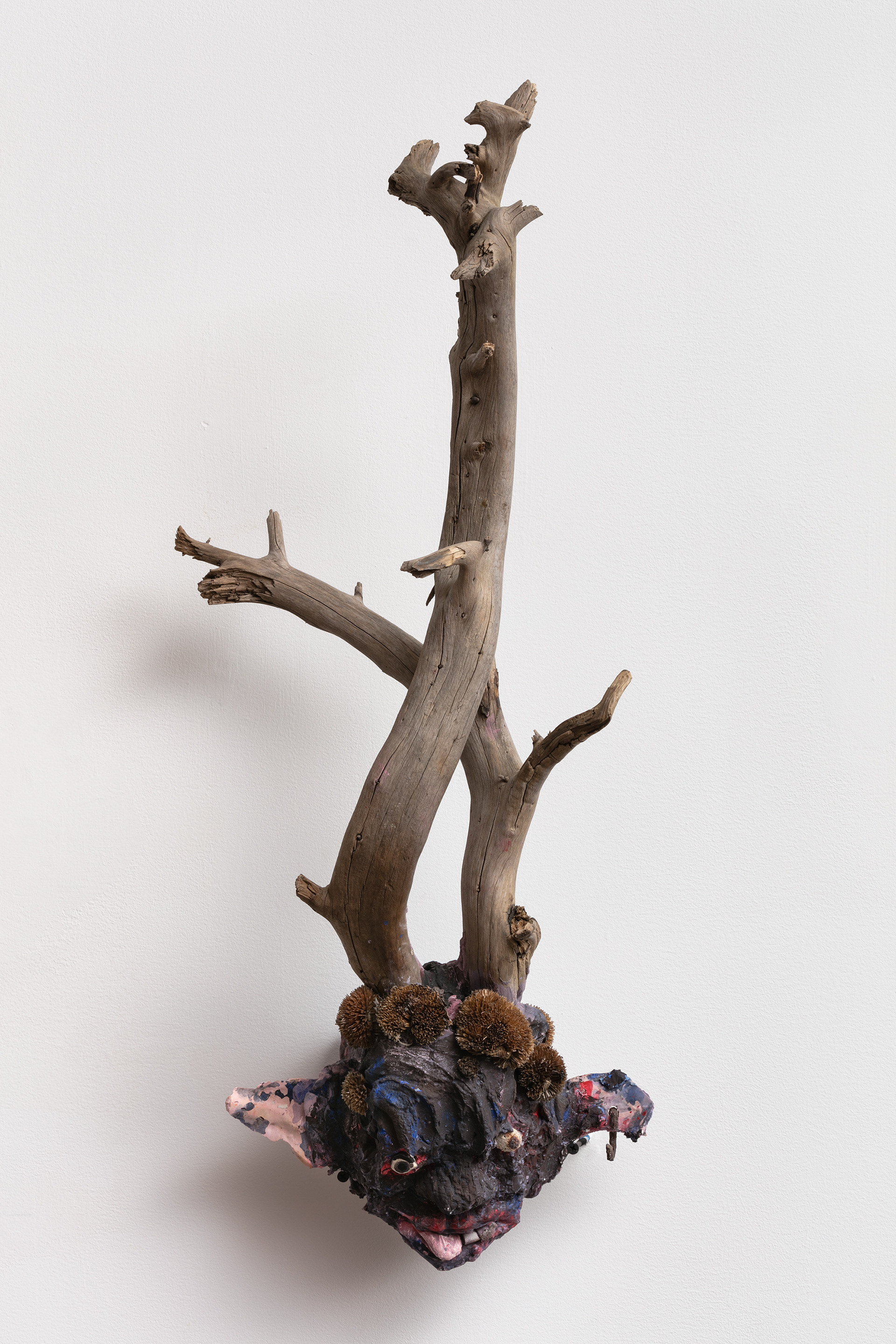 Making it work to be together while we can
'friendliness and the whisperers'
Unity (Negros Historical Information Systems in Every Dark Corner)
Baby bumblebee (for the betterment of us all please remember your smallness)
look how long I've been crying to get to you!
I the spirit conductor come to tell you we were here before this